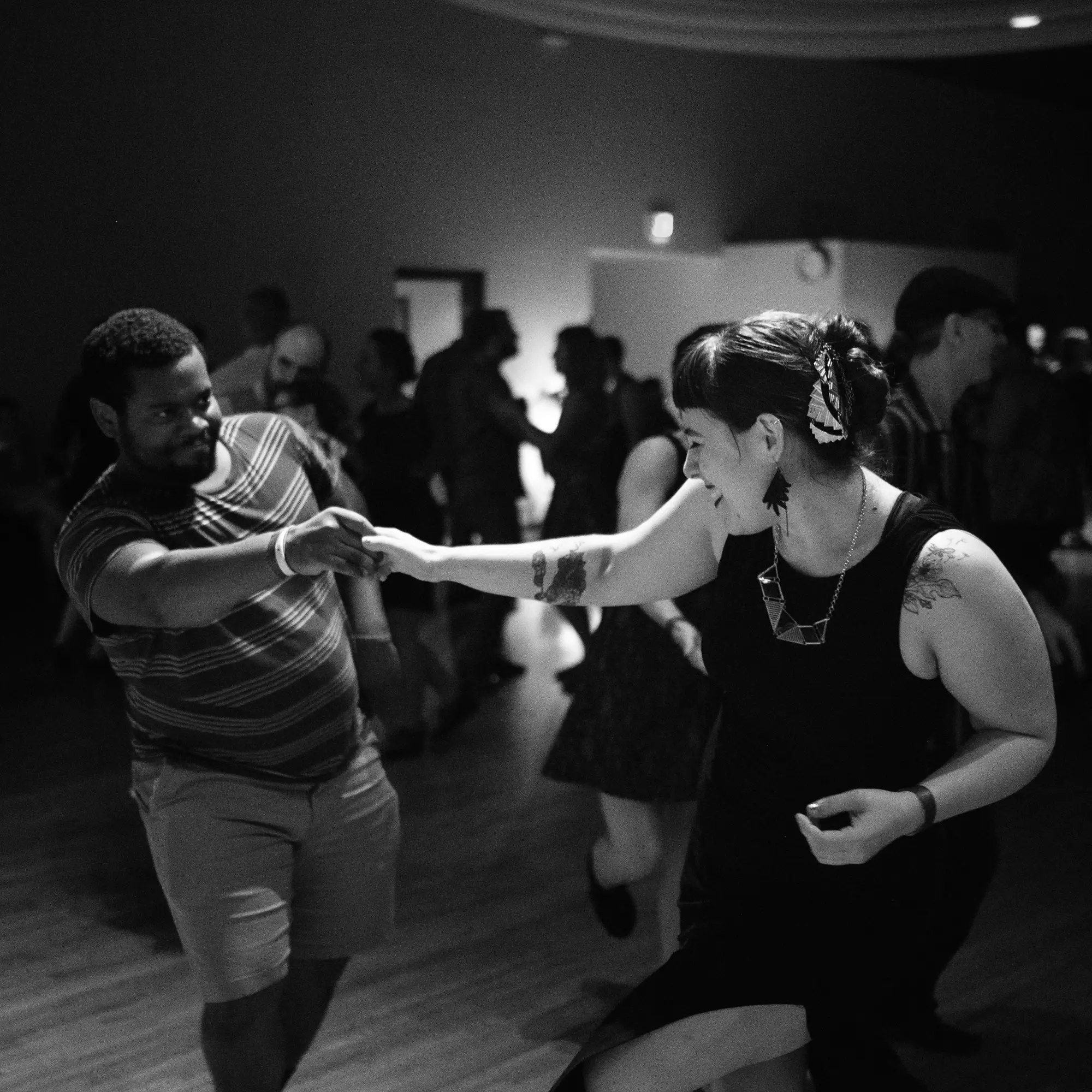 Bands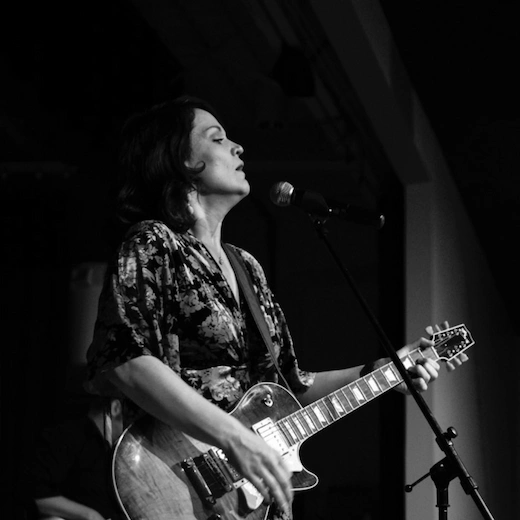 Joyann Parker
With roots in the church and a solid foundation of musical education, Joyann Parker found her authentic voice later in life and created her own blend of roots music that combines soul, R&B, gospel, jazz and traditional blues styles. Parker has been a steadily rising star on the Midwest music scene and now brings her full range of talent as an accomplished singer, pianist, guitarist and songwriter to national and international stages.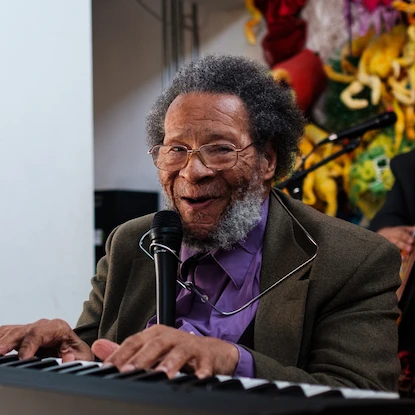 Cornbread Harris
James Samuel "Cornbread" Harris Sr. is a Minneapolis-based singer, pianist, and composer with a large repertoire influenced by blues and jazz. He was a performer on Minnesota's first rock 'n' roll record, and is the father of record producer Jimmy Jam. At 96 years old, he's still playing Minneapolis nightclubs, and puts on a great show full of spirit and humor.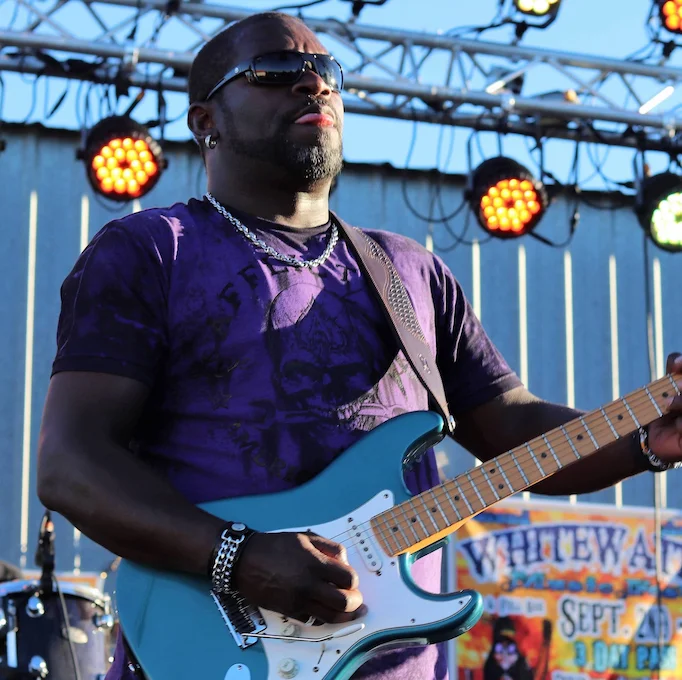 The Craig Clark Band
The Craig Clark Band roots from Minnesota and they are true "Minnesota Nice". They deliver a performance and sound that is both emotionally-rich and inviting. Catch them before or after a show or during a set break and you will find these accomplished musicians are all around swell guys. From their powerful rhythm section to masterful guitar skills to authoritative, soulful vocals, this band is nothing if not cohesive. CCB is rich in personality delivering a dynamic, righteous entertaining experience. (photo credit Ian Gibbs)
DJs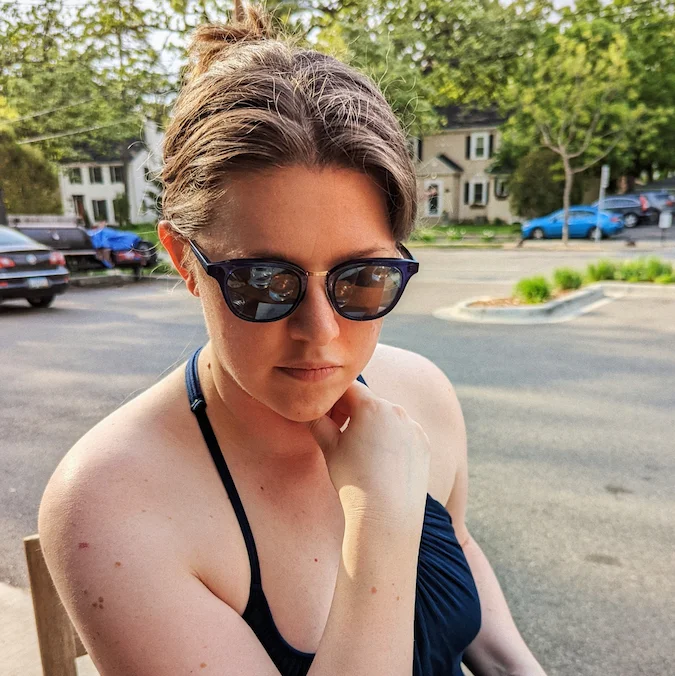 Susan loves many different kinds of blues music, but there are special places in her heart for ballroom blues, badass female singers, and funky rhythms. She has deejayed at North Star Blues, Sweet Molasses Blues, bluesSHOUT!, Blues Muse, BluesGeek and numerous other events in addition to frequent local dances in her home scene of Minneapolis/St. Paul. Susan enjoys nothing more than keeping people up past their bedtimes dancing to amazing music and can't wait to be back home behind the DJ table.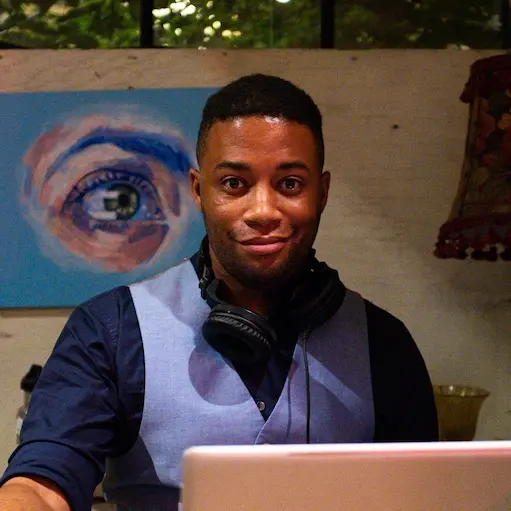 Kenneth has been spinning tunes for well over a decade, creating breakdance mixes from his dad's vinyl collection to DJing hip hop / break competitions in college. After falling in love with blues in 2014, he's spent the past few years learning and diving into the wide variety of blues styles and history. Kenneth aims to get you grooving and moving every time you step out onto the dance floor. He loves playing with your faves while also showcasing the soul/blues legends from his hometown of Nashville and his new home of St. Louis.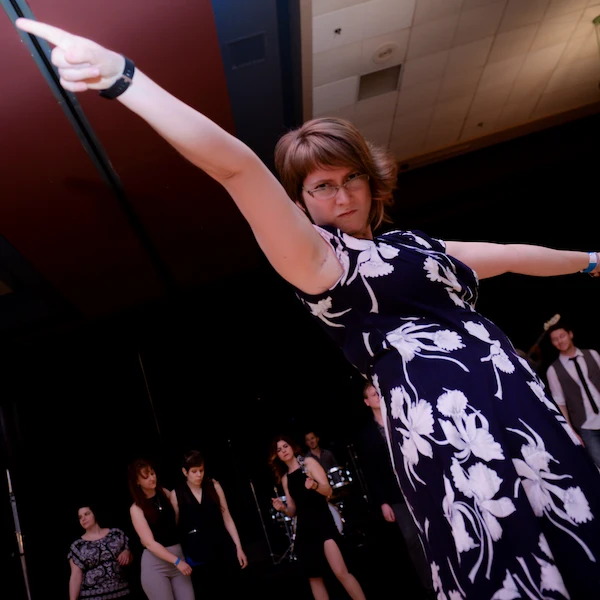 Gabrielle loves playing music that gets dancers out on the floor and keeps them there! Her passion is music that moves you, be it blues, vintage jazz, or more soulful, funky tunes. Be careful, her music will often inspire you to dance long after your feet would have called it a night.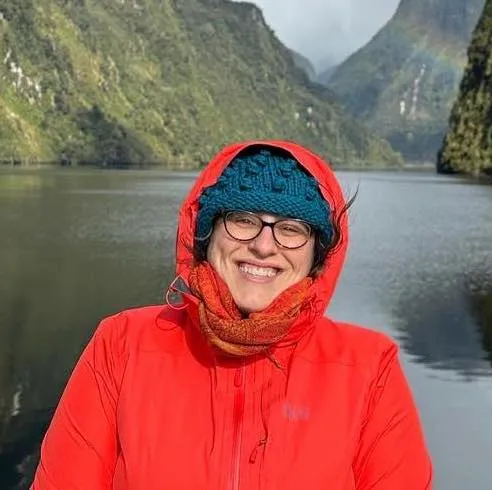 Rebecca enjoys dancing both Blues and Lindy Hop late into the night. She's pro cheese and pro naps.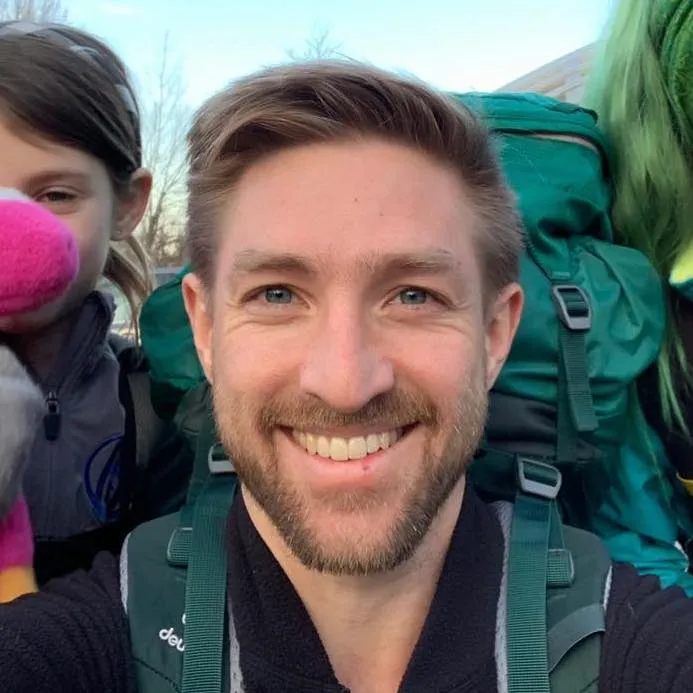 Daniel is a Minnesota local. He's been DJing house parties and classes since 2017, drawn to the craft by some amazing local DJ role models! He loves playing with musical energies across a wide range of Blues styles.