WE'RE BACK! Lace up your dance shoes, friends! Come dance with your friends at the coziest, chillest, Minnesota-nicest party the Midwest has to offer. North Star Blues Exchange is BACK in-person for the first time since 2019. Join us for a weekend of music, dancing, competition, and cuddle puddles. No classes, just lots of good chill hangouts and party times. We can't wait to see you!
Online registration is now closed. Nightly dance passes (and full weekend passes) will be available at the door via Venmo (preferred), Paypal, or card. No cash or check.
Thursday night pre-party: $20
Friday night: $40
Saturday night: $40
Sunday night: $30
There will be NO a la carte passes for the afternoon events. Feel free to join us at Midtown Global Market on Saturday. That's a public event, so you can bring your friends! The Sunday brunch at Golden Thyme will ONLY be for those with full pass wristbands.
Your Organizers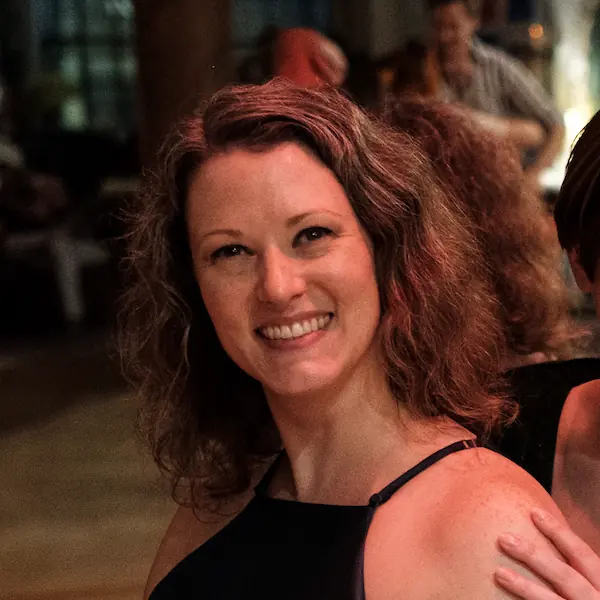 Lead organizer, registration, finance, housing, booking venues
Stephanie Zellers
she/her
Registration assistance, volunteer schedule, safer spaces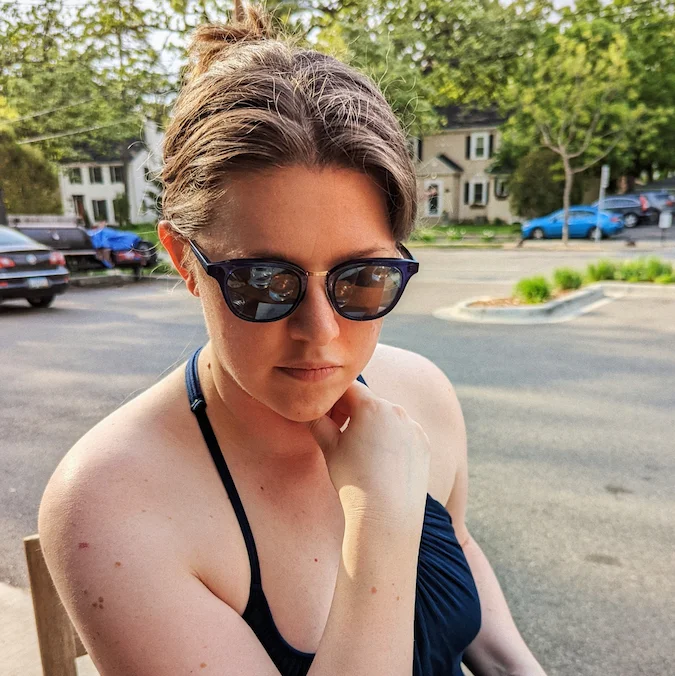 Head DJ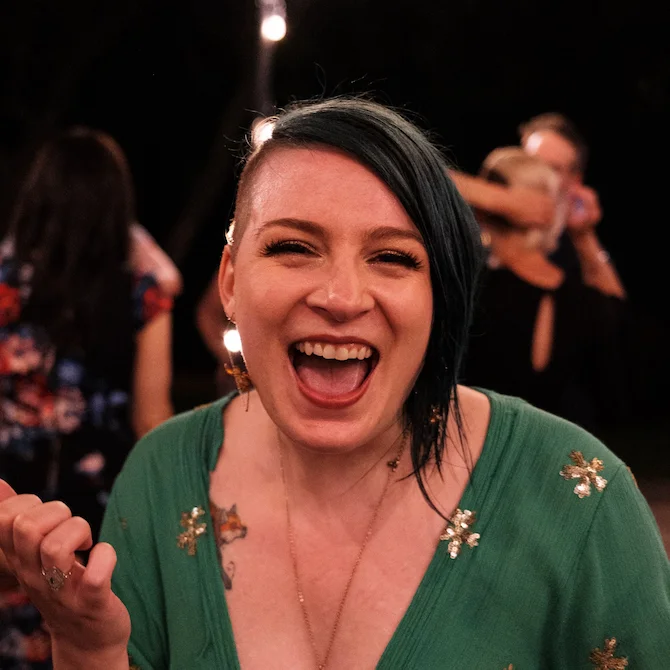 Design, marketing
Volunteer coordinator
Food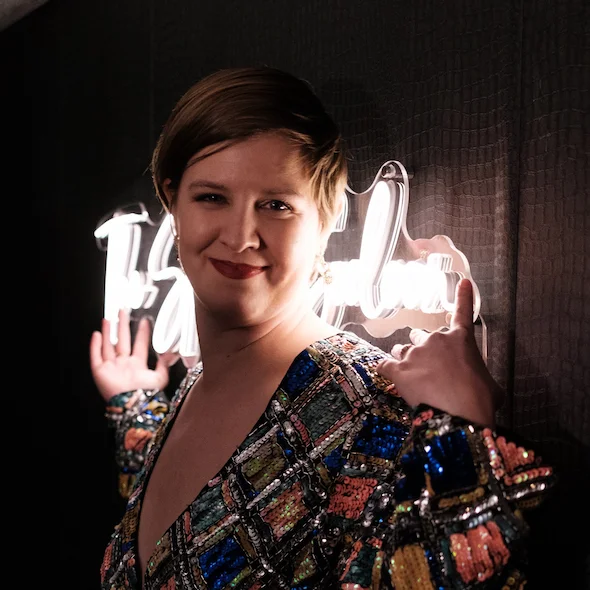 Live music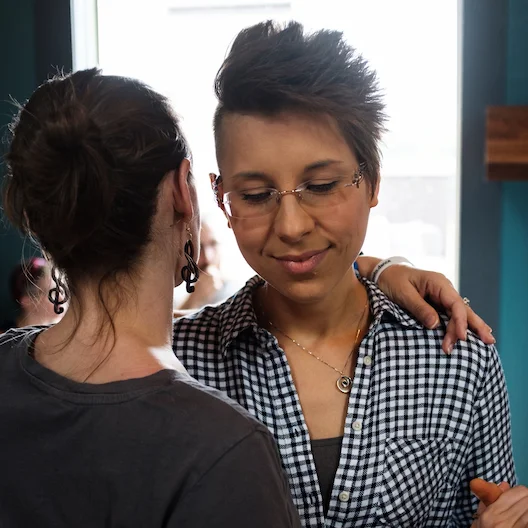 Krystal Wilkerson
she/her
Emcee
Competition coordinator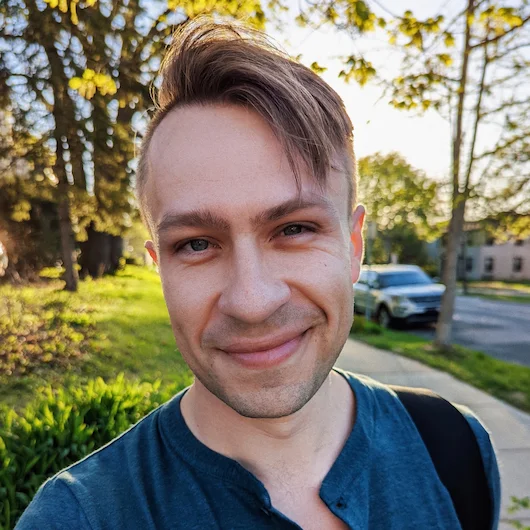 Photography, website